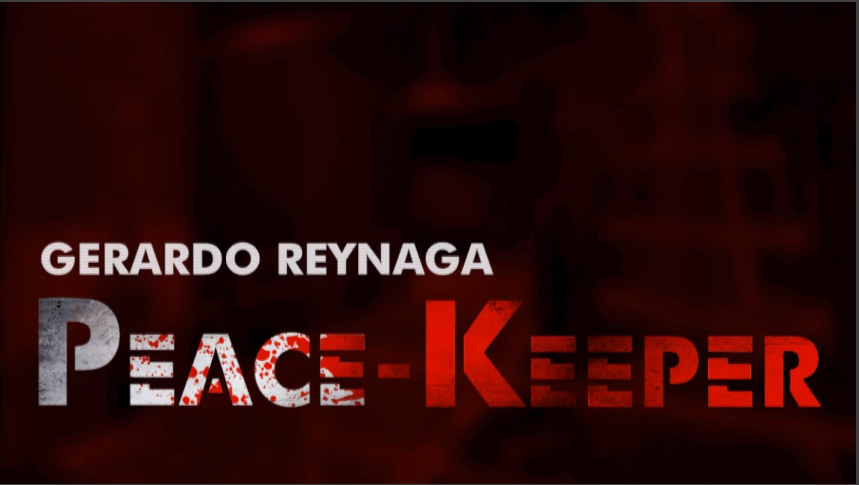 Peace-Keeper
Peace-Keeper DevBlog, Fix.
---
Hello!
I have meade sveral fixes to the game based on the feedback obtained from the players.
Errors Fixed:

- Rggs layed by Breeders started to float.
-Eggs where not spawning enemies and particles qhen destroyed.
- Frame drop when climbing the platform stairs of the second area.
- When helmet was removed the pistol would not appear.
Other Fixes:

- Unlocked framerate for all quality settings.
- Adjusted main menu and game over volume.
Thanks or all the support that i have been getting. I will keep updating the game if necessary.