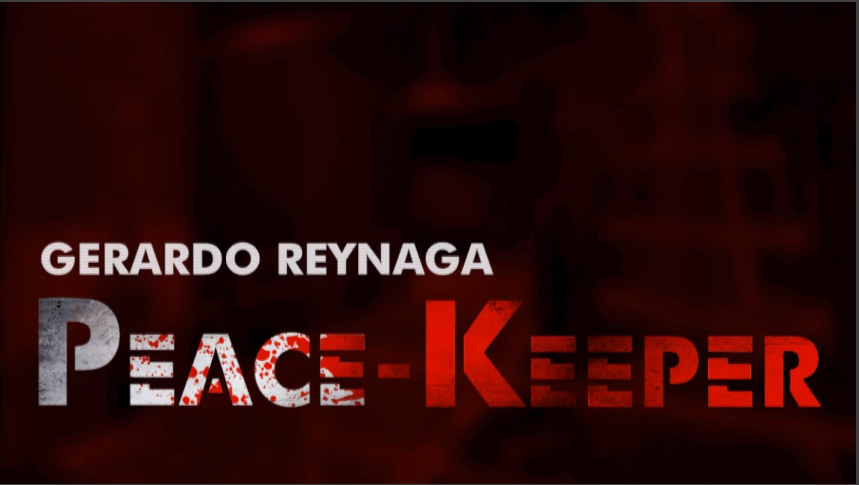 Peace-Keeper
The new Patch 1.2.2 is now available!
In this patch I fixed and tweaked some aspects of the game to improve the overall experience.
Patch Notes
Disabled some collisions that were causing the player to get stuck in the Area from Area 1 to Area 2. This was caused due to the increased player height
Fixed (again) the issue with enemies going through the wall between the loghthouse and the wall area. The issue was caused beacause a wall was not set as static, allowing enemies through it.
Tweaked rotation of the shotgun so it would point to the right direction while not aiming down sights.
Tweaked evation speed of the flying enemy so it can be more present in combat and get in range to be able to attack the player.
Increased the audio range of the flying enemy so it can be heard from a further distance.
Important Notes
I have been made aware that some palyers when starting the game are faced with the camera moving uncontrollably. I believe this is caused when the player has a controller connected to their computers when playing the game.
To avoid this I would suggest to disconnect the controller before launching the game.
If you find any bugs or issues while palying the game I would greatly appreciate it if you make me aware of them, Since addressing these issues will improve the experience for other players.
Thanks for taking the time to read this devlog and for supporting the game!